As a brand with predominantly female employees, International Women's Day is one of great importance to us. While we seek to empower and inspire women every day through our jewels, dedicating a specific day to learning how we can continue the conversation and take action throughout the year is important to all of us. We sat down with some of our head office employees to learn what IWD means to them and how connecting with their inner self has helped them achieve their goals.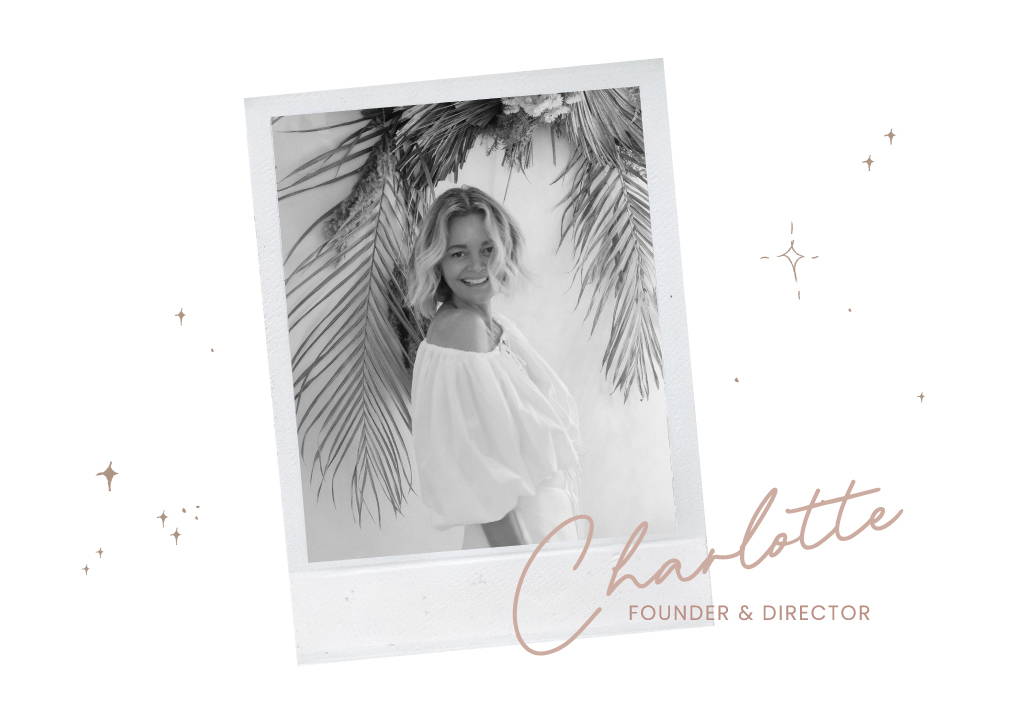 Why is IWD important to you?
I have always felt it was important to acknowledge and celebrate IWD, however since having my daughter Estelle three years ago the significance of the day, and what it is trying to shine a light on, has definitely increased.
My hope is that my daughter can live in a world where she is treated equally to her male counterpart and has the same level of opportunity. The disparity between men and women is still significant and for that to change, real conversations and actions needs to take place. However, I believe to achieve equality, we need the engagement of not only women but also men, equally.
It is said that young girls who grow up dreaming grow up to become women who have visions. Do you believe this to be true?
Absolutely, if you foster a girl's imagination, dreams, and passions they are capable of anything! As a little girl I always loved playing with my mum's jewellery and dreamed of having my own jewellery brand one day.
How do you help empower women through your jewels?
My purpose since the beginning has been to create jewellery with the intention of uplifting and inspiring with meaningful mantras, stones and symbols representing peace, love and hope. Every jewel I design, I stop and ask myself can this speak to someone to remind them that they are enough and that they are capable of anything they put their mind to?
How else is By Charlotte assisting women and children in the wider community?
It was important to me to give back in a tangible way and for the past two years we have been partnered with I=Change. We are able to support and empower women and children through a number of non-government organisations by donating $1 from every online sale to the organisation of the customer's choice.
This IWD will see a collaboration between By Charlotte and i=Change in which we will increase donations from $1 to $5 for every online sale for 24 hours. We're so excited about the collaboration, making it a beautiful way to shop for purpose.
Which jewel and affirmation inspires and empowers you?
I adore the Magic of You Necklace and its inscription, 'trust in the magic of you'. It's a beautiful reminder that I am enough and capable of amazing things. Wearing it provides a sense of calm and reminds me that I am on the right path.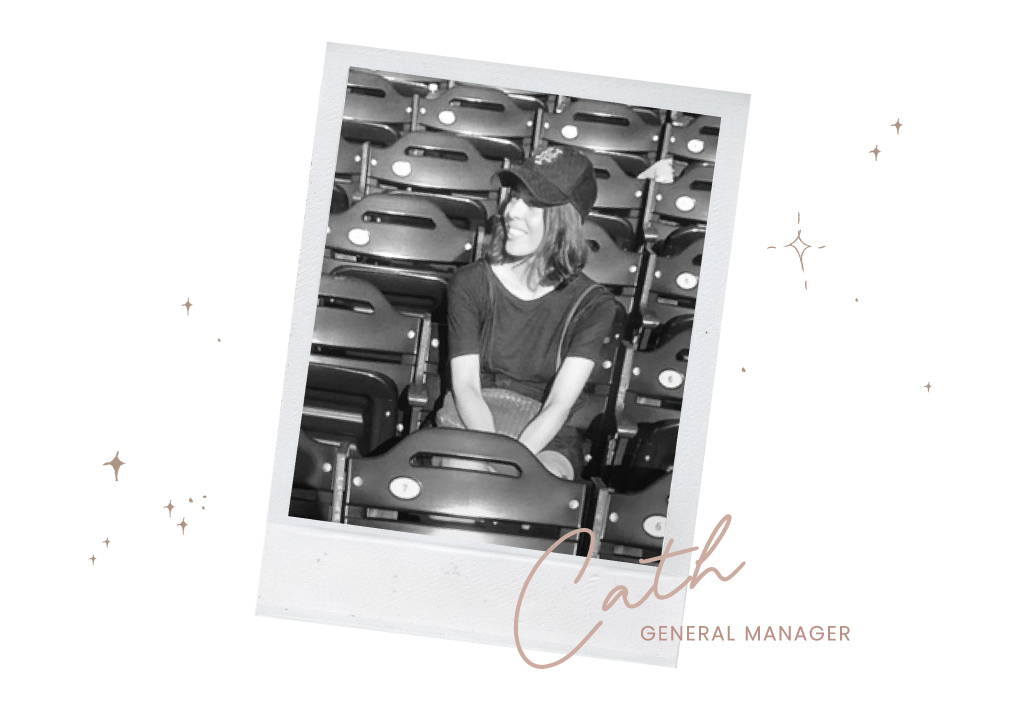 What does IWD mean to you?
What achievements are you most proud of?
Being optimistic and going into new situations with an open mind.
How have you chosen to challenge your own beliefs before?
I try to put things into context, seek out different points of view and hash out any doubts or 'what if..' points with friends. Also, a sense of humour and a touch of constructively stubborn will helps!
As General Manager to a team of women, how do you ensure they feel supported and empowered?
I take my queue from Charlotte and the team! I am lucky to work with good humoured, creative and collaborative ladies. We're always in conversation- everyone has a voice and offers something different. To me, this collective spirit is inspiring and knits the team together.
Which jewel and affirmation inspires and empowers you?
I love our 'Live in Light' necklace. This affirmation makes me think of sunny days, fond memories, and magic moments. All good things! Also, this jewel holds special significance for me as it's my first By Charlotte piece.'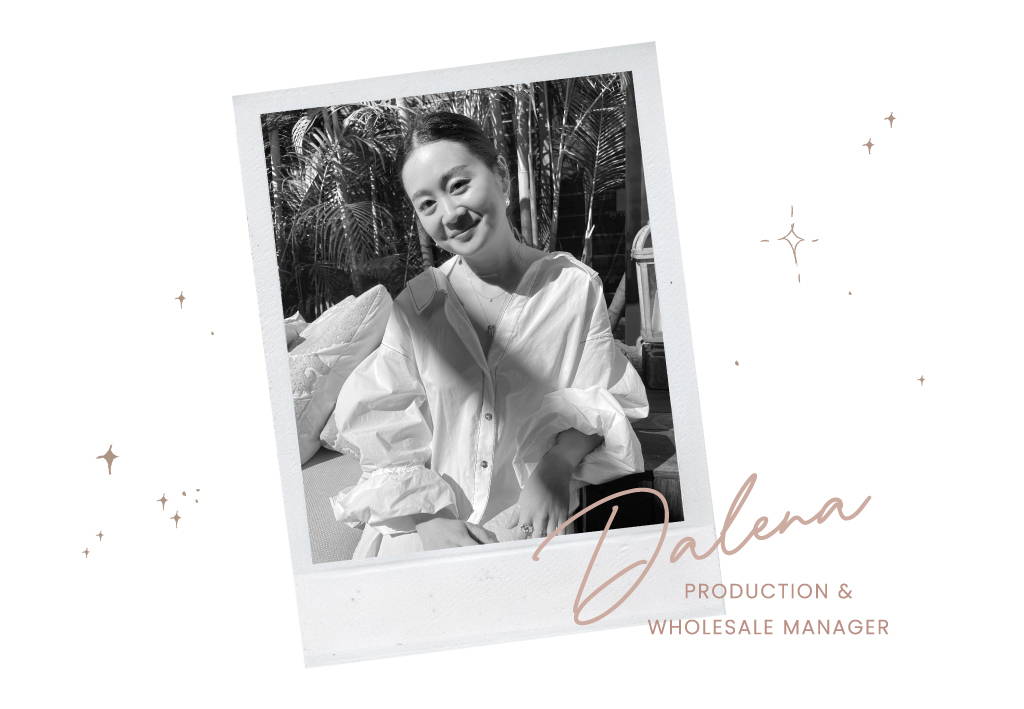 What does IWD mean to you?
For me, it's a day of celebration, acknowledgement and empowerment. Celebrating the incredible achievements of women and the progress that we've made to close the gender equality gap. Acknowledging the work that still needs to be done, and perhaps even, acknowledging or own failings as a means to do better for our fellow trans women and women of colour. But most importantly, empowering women across all generations in knowing their own self worth and power.
What achievements are you most proud of?
Not so much a tangible achievement, but I'm proud of my own journey and growth, especially over the last few years. I think we often underestimate the power of something as simple as being comfortable in your own skin. Especially in this day and age where instagram holds so much power in dictating self-worth, being able to finally say "I am enough" is incredibly empowering. It hasn't always been a mantra I've felt good enough to say, but the journey in getting there has been immeasurably beautiful and one that i'm proud of.
How important is it to support and champion other women?
I think we as a society teach women to bring other women down as a means to our own success. While a little competition is always healthy, success is not a cake with only a few slices to share and fight over. Authentically supporting and championing other women encourages us all to be the very best version of ourselves.
Tell us who inspires you?
The people i've chosen to surround myself. My friends, family, and colleagues are all people who continually inspire me to be better and do more.
Which jewel and affirmation inspires and empowers you?
My favourite necklace is the Leo Zodiac Necklace (my star sign!) and the affirmation "I am light, I shine like the sun." I think self-love and respect, confidence and ambition are some of the most important values we can teach young girls and women--everything this necklace represents.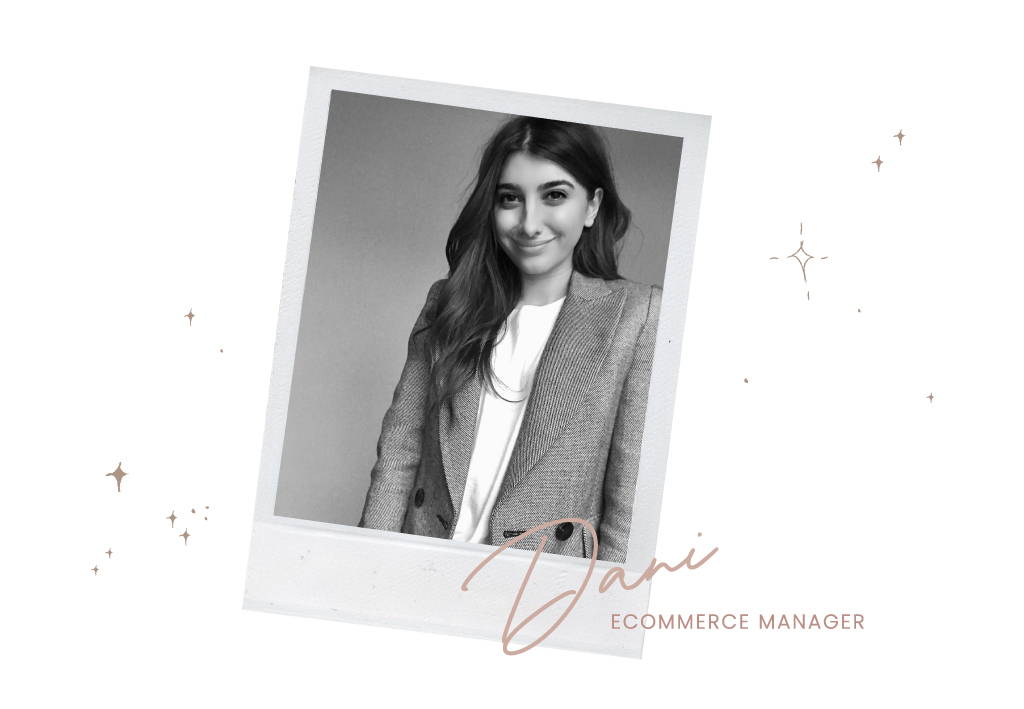 Why is IWD important to you?
It's easy to forget that women haven't always had the rights we have now, and that many courageous women fought for these rights. I think its such an important day to highlight the sacrifices and hardships women went through to put us in the position we are today, but to also remind us that there is still plenty of work to be done not only locally but globally.
Tell us who inspires you?
I'm very lucky to be inspired by so many incredible women in all facets of my life. The women in my family motivate me to always go after what I want, big or small. My colleagues always support and help me to be the best person I can in my career and my girlfriends friendship reminds me of how we should always be building one another up.
How have you chosen to challenge your own beliefs before?
In the past I have been scared to travel on my own and be outside my usual comfort zone. I always thought I needed a partner to travel with to feel safe. I took it upon myself to do some solo traveling and it was the best experience of my life! I'm so happy I had the courage to face a fear and prove myself wrong!
What have you learnt from the women you surround yourself with?
I've learnt that you don't need to sacrifice any part of your life to be successful in another. Surrounded by the right people, you can achieve amazing things.
You never know what small act of kindness or encouragement can do in inspiring someone close to you.
Which jewel and affirmation inspires and empowers you?
I love the inscription, 'everything you are is enough'. In a world where social media can influence so many areas of our life, including unrealistic beauty standards to what we consider success to look like, I'm so proud to work for a brand that aligns with this affirmation. I see it every day and I hope this reminder empowers others.
My Love Letter 'S' bracelet also reminds me of my partner who empowers me every day. I'm proud to be with someone that champions my hopes and dreams.
Together we can take action against inequality and gender bias. In order to #choosetochallenge we must support one another, and just as importantly, we must champion and believe in ourselves.